It's been a couple weeks since hundreds of youth basketball players made their way to Anaheim, California for EBC Socal. From the 3 Point Shootout, Team Drills, King of the Court, Sports Boardroom and 5 on 5, this camp gave more than enough chances to separate the best from the best. Check out what made these MVP's so special below!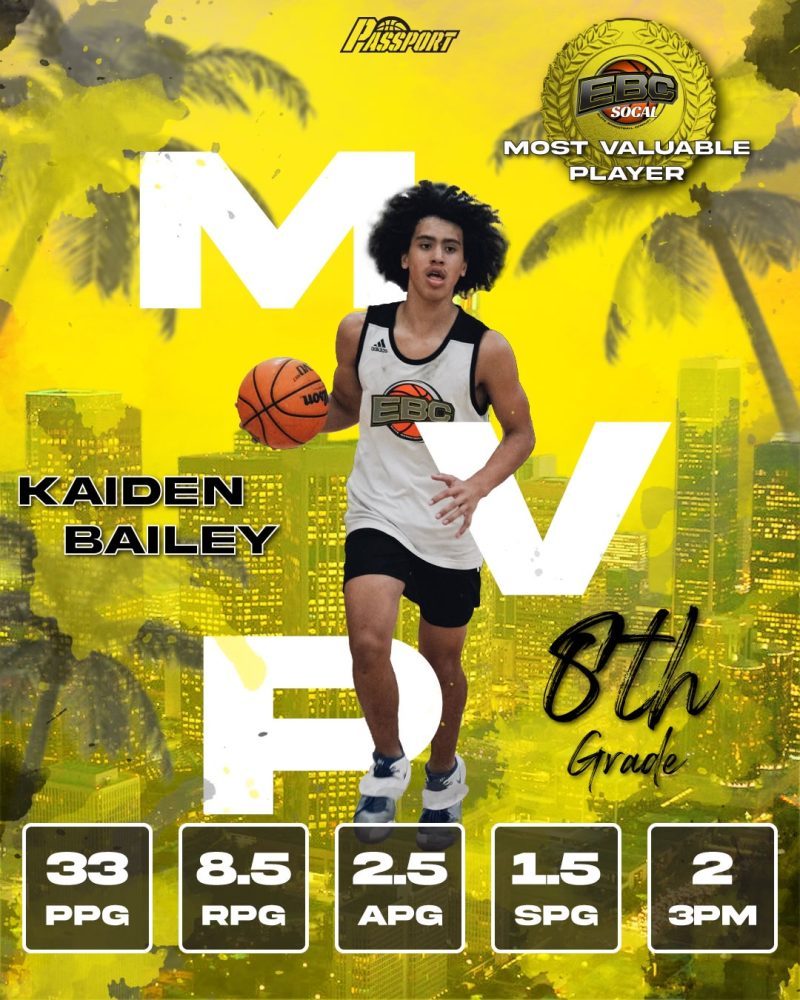 Kaiden is a strong wing with a solid frame, he pairs this with a smooth stroke and great touch in the paint.
Strengths:
Finishing
Mid-range
Handles
Playmaking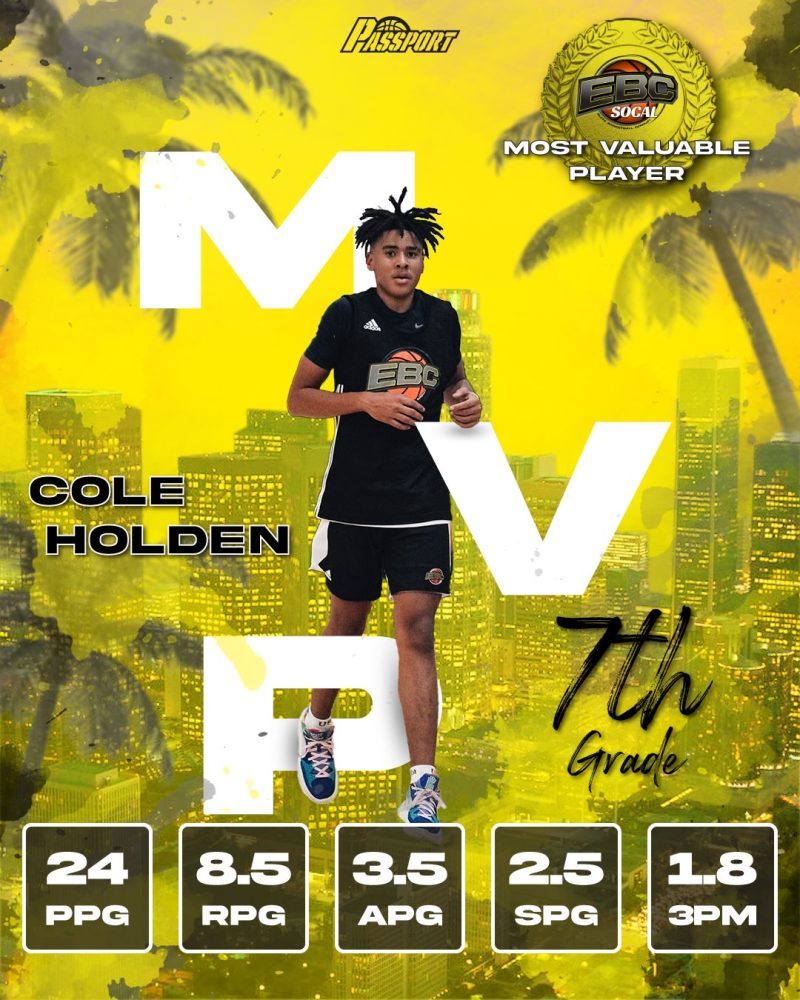 Cole is an elite level bucket-getter and a straight beast. He has a great pull-up mid range shot and when the defender pressures him, he will take it straight to the rack for a wide open lay up.
Strengths:
Midrange
Slashing
Rebounding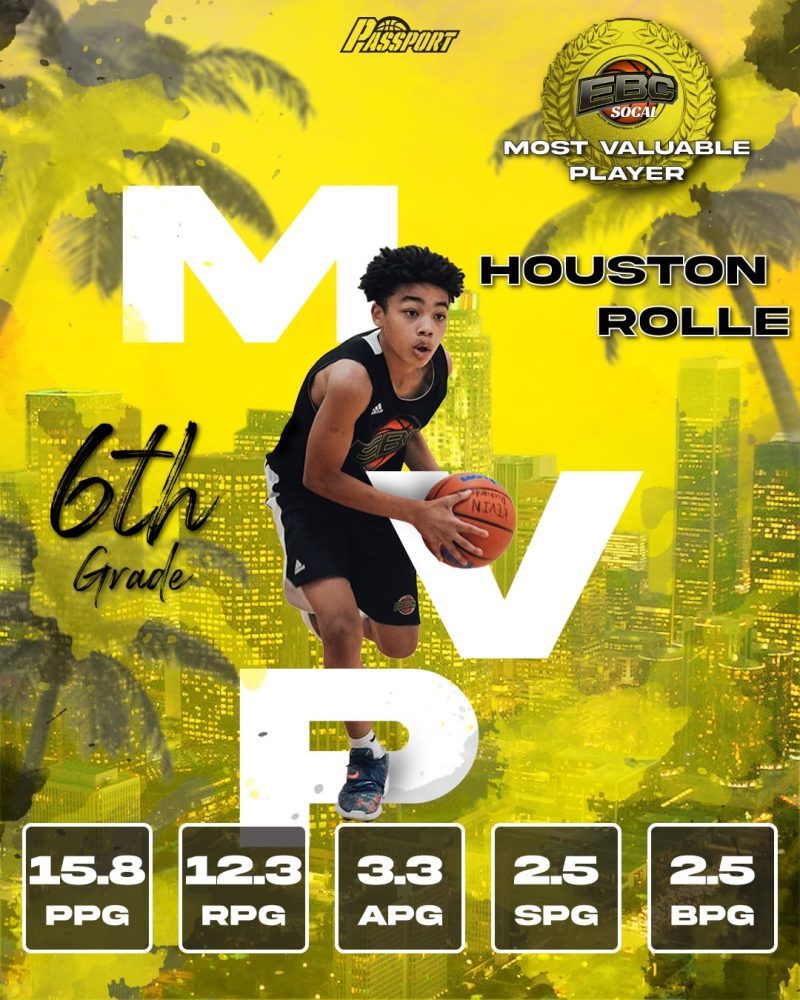 Houston displayed size matched with skills, attacking the rim in transition and finishing through contact. His impressive length allows him to be a pest on the defensive end as well.
Strengths:
Mid-range
Finishing
Handles
Rebounding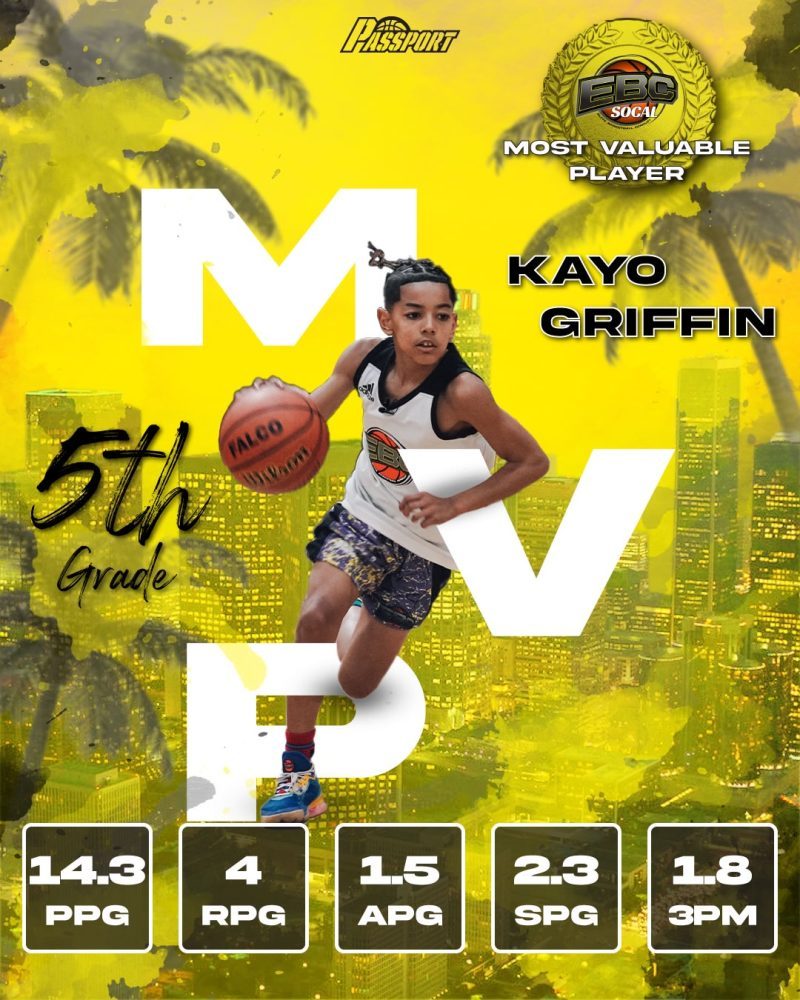 Kayo has excellent ball control and the ability to create shots for himself. He also has great court vision and can find his teammates for the open shot.
Strengths:
Ball Handling
Finishing
Footwork
Sharpshooting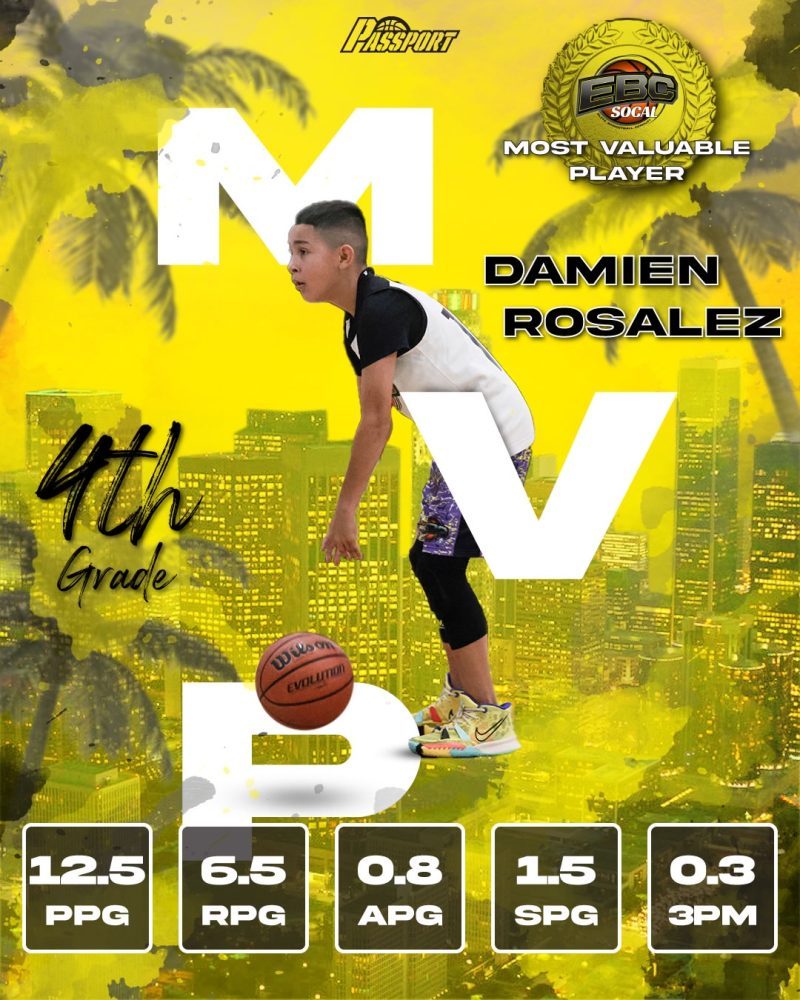 Damien has a smooth jump shot and stellar speed which he uses to drive past defenders. He also loves to attack the basket to grab rebounds and draw contact on offense.
Strengths:
Mid-Range
Rebounding
Slasher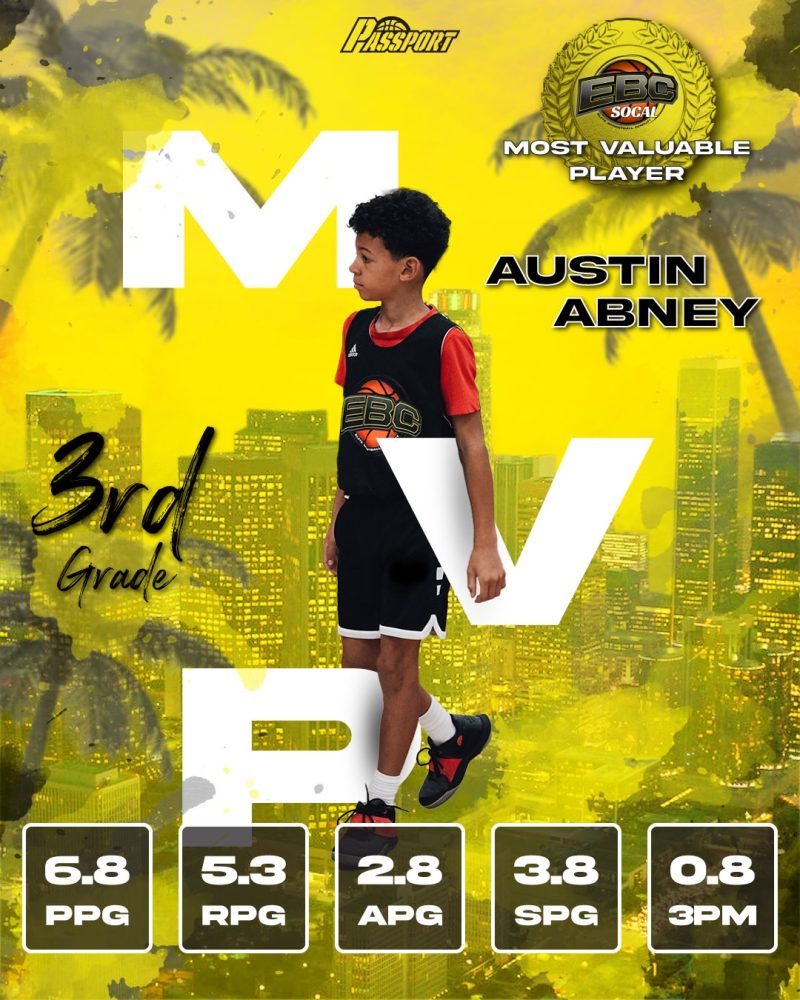 Austin is an excellent ball handler and uses his speed to blow past defenders and score in transition. He showed off his impressive footwork offensively.
Strengths:
Interested to learn more? Check out some our other blogs below!