Started back in 2013, Elite Basketball Circuit (EBC) is a series of elite regional camps spanning across the Western United States operated with integrity, attention to detail, enthusiasm, and concern for the betterment of grassroots basketball. We are dedicated to providing unparalleled opportunities for talented, hard-working players seeking the ultimate basketball experience.
Getting Started
Elite Basketball Circuit got up and running all the way back in 2013 with its first national camp in Anaheim. After proving successful at its flagship location, EBC would eventually expand to include regional camps with EBC Arizona in 2015.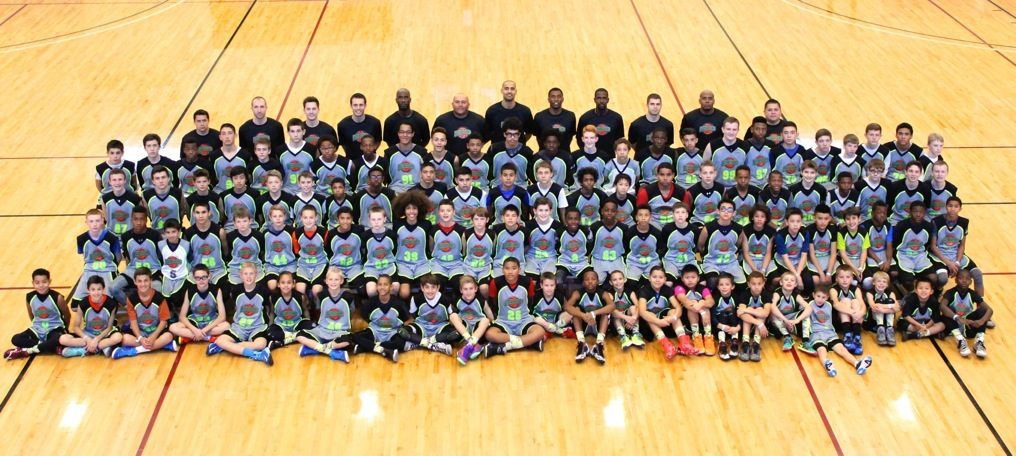 From the get-go, the focus of these camps was set on player development and training. Many top-level coaches and trainers were in attendance producing a high-level atmosphere. Because of its notoriety, the brand quickly gained steam and soon enough top talent made their way. Between elite talent and commitment to player development, Elite Basketball Circuit has been successful going on 8 years.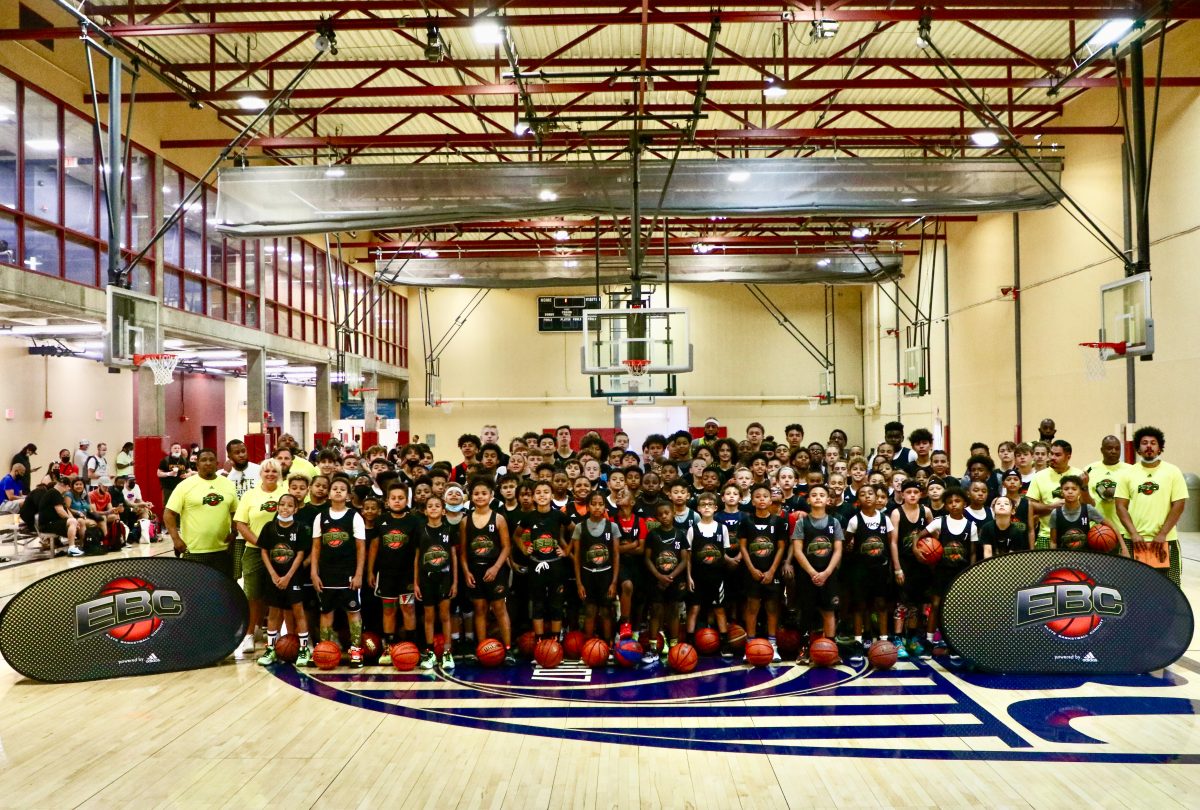 Scenic View
Expanding to different regions such as Arizona, Utah, Nevada, Colorado, Washington, Oregon and even Hawaii, Elite Basketball Circuit has been fortunate enough to hold camps in many different communities. With each region comes its own twists and turns seeing how each place has grown over the years. Arizona has remained special for it was the first regional camp. Regions like Oakland draw tons of special talent from all around Northern California, Vegas has the unique opportunity to be a centerpoint for talent on the west coast and Washington has produced some of the most well-rounded talent including incoming Duke Freshman Paolo Banchero.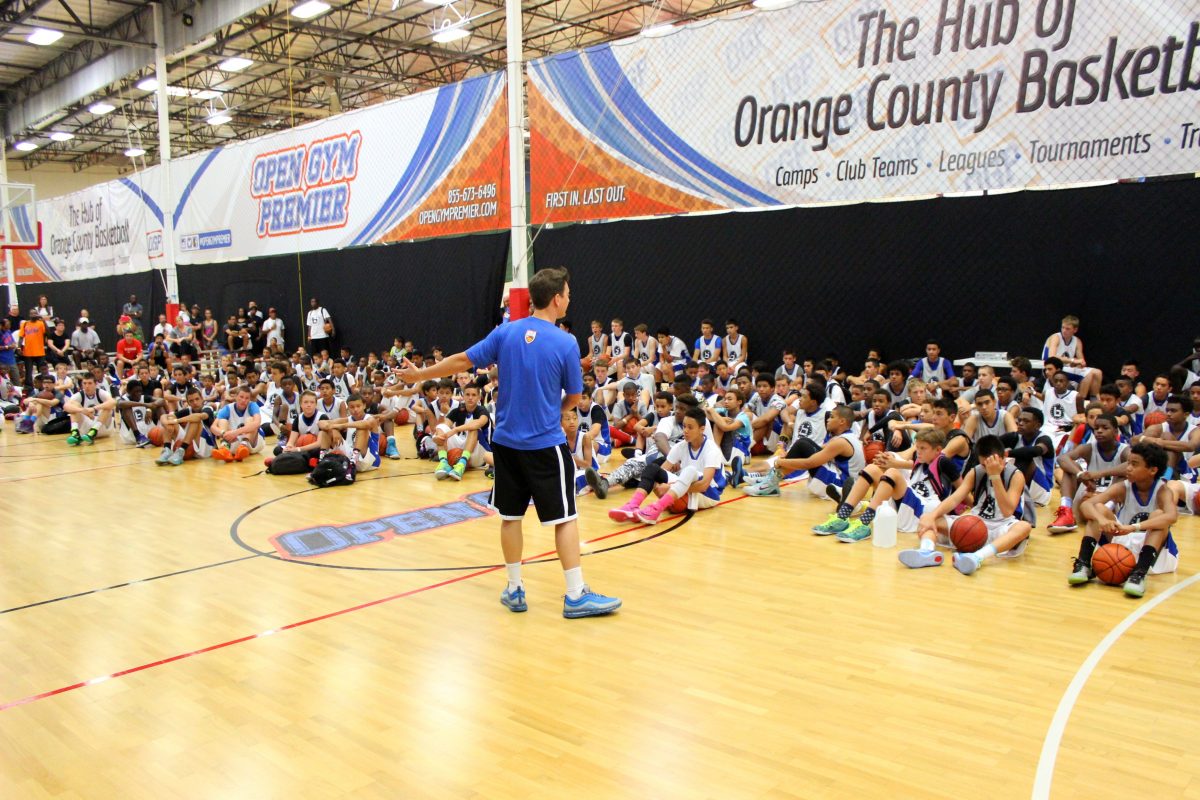 Looking Forward
Providing a unique blend of exposure, competition and development for serious players, Elite Basketball Circuit has grown exponentially since 2013. Now a direct affiliate with Ballislife and the annual Ballislife Jr. All-American Camp, the future is bright for EBC and its camps.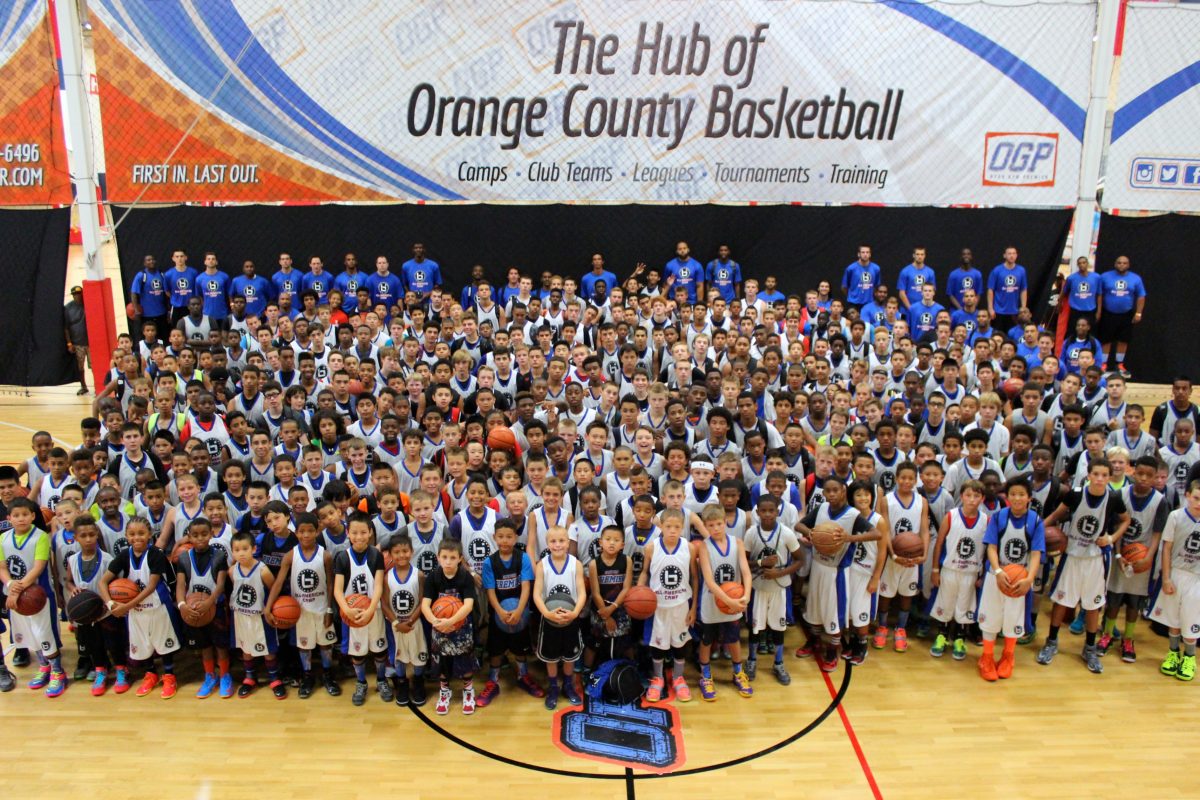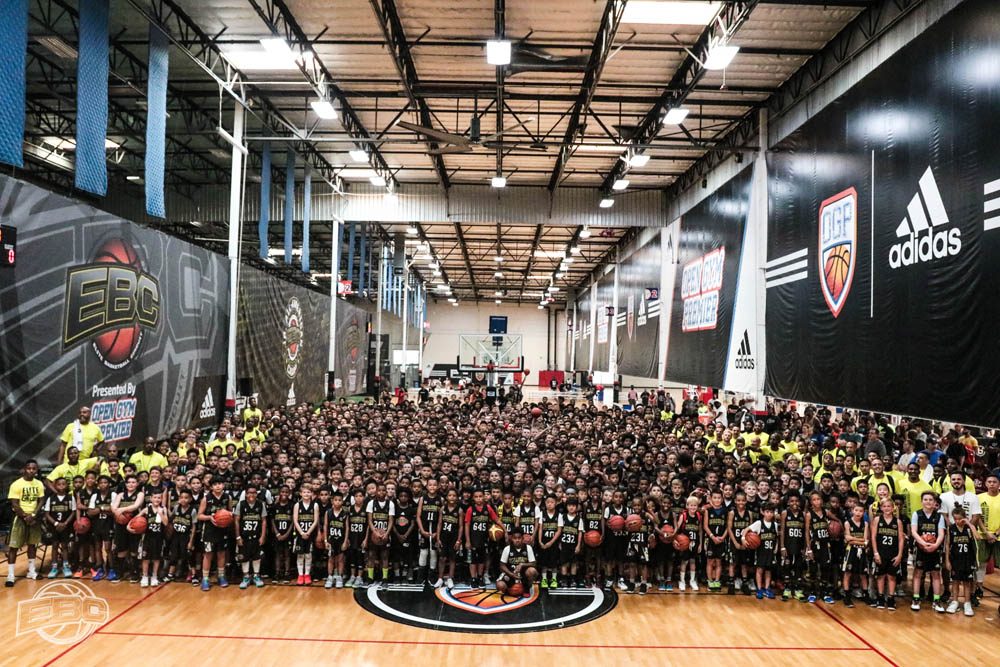 Constantly innovating and tweaking its craft, new additions like King of the Court, 3v3 Cutthroat and branded gear, it's hard not to get excited. Even with new additions throughout, the goal of developing leaders on and off the court, celebrating unselfish play the right way on top of high quality training and player development, Elite Basketball Circuit has a lot to look forward to.