Welcome to EBC Washington 2022! As the guide to the weekend at Auburn High School ,follow along below to find out what's happening with assets provided throughout the camp. Interested in learning more? Check out some of our links below!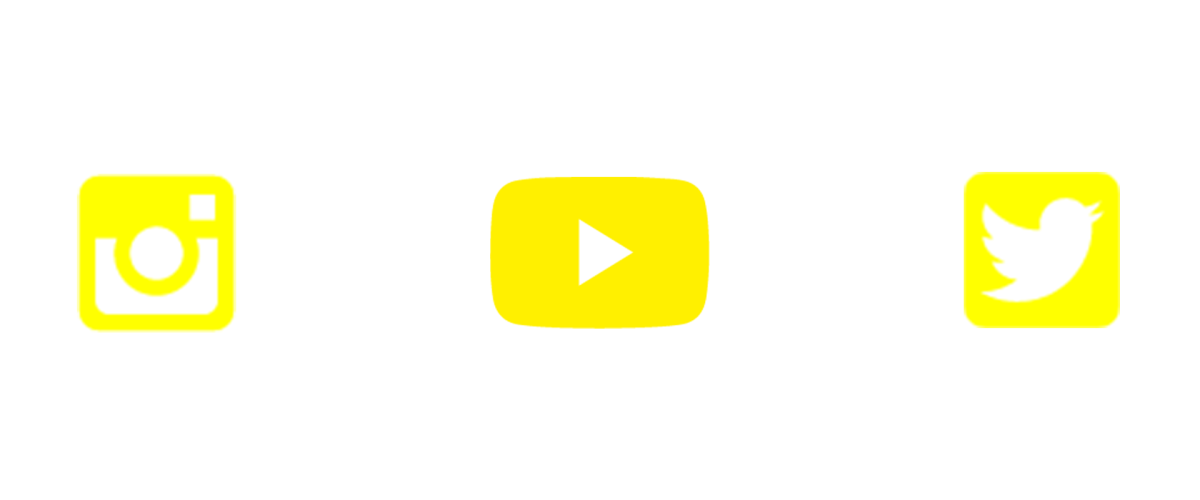 INTERESTED IN UNLOCKING YOUR STATS AND ACCESSING MORE FROM EBC BAY AREA? UNLOCK YOUR PASSPORT BELOW!
2020 Recap
As the heart of the Pacific Northwest, Washington has brought consistent talent to Elite Basketball Circuit in and Grassroots 365 events since 2015. With 2022 projected lottery picks like Paolo Banchero and Marjon Beauchamp and many more over the years, follow along to find out some of the best players coming out of EBC Washington! Find out more here!
Saturday, March 5th
Camp Picture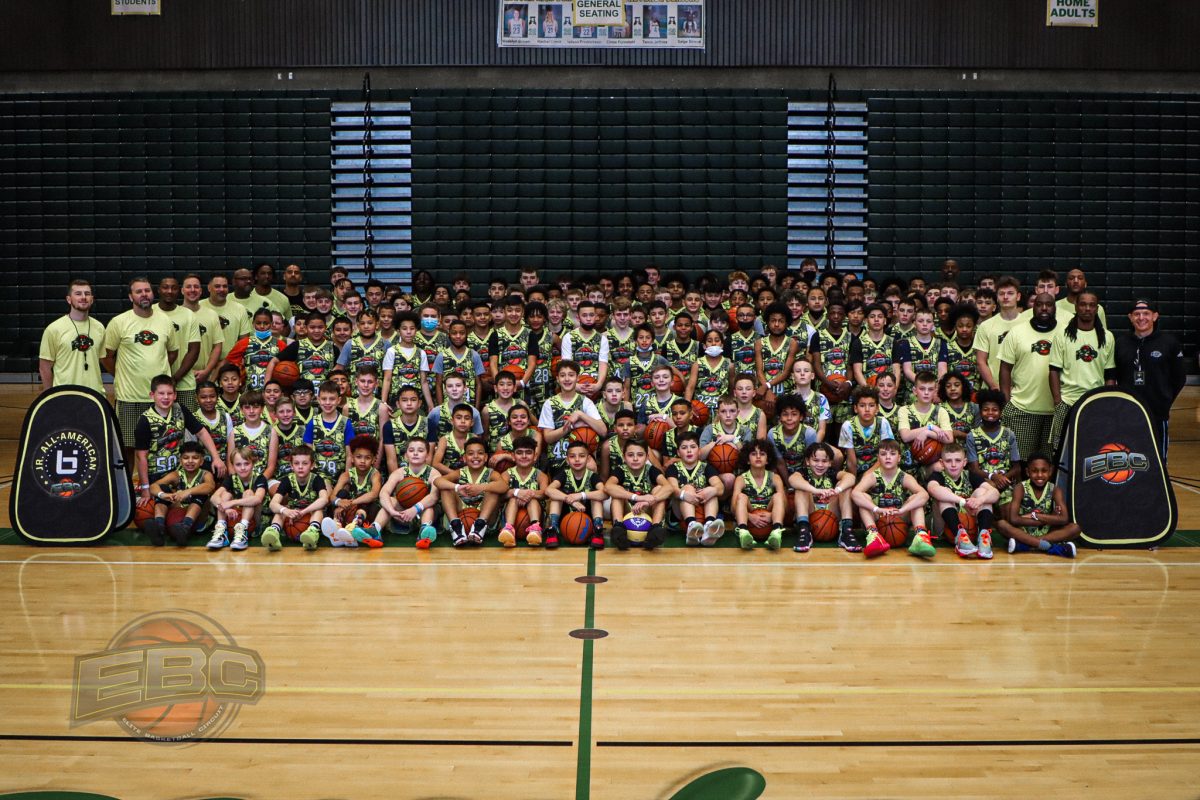 King of the Court
Top Performers
Highlights
Sunday, March 6th
Stat Leaders
3-Point Contest
Notes
Parker Hamilton – 5th Grade – Parker has had an impressive weekend. He has a smooth game and a strong handle getting to the rim finishing through contact! Parker's averages this weekend powered by the @Grassroots365 Passport: 14.67 PPG, 4 RPG, 1.33 APG, 3 SPG #EBCWashington
Avery Huston – 7th Grade – Avery is showing off his athleticism getting to the rim and drawing fouls. His interior passing and footwork in the paint are impressive #EBCWashington
Dekker Van de Graaf – 8th Grade – The 6'1 wing does it on both ends of the floor. He plays with energy and skill scoring in multiple ways and blocking shots. He got after in 3 on 3 this morning! #EBCWashington
Dekker Van de Graaf – 8th Grade – The 6'1 wing does it on both ends of the floor. He plays with energy and skill scoring in multiple ways and blocking shots. He got after in 3 on 3 this morning! #EBCWashington
Dekker Van de Graaf – 8th Grade – The 6'1 wing does it on both ends of the floor. He plays with energy and skill scoring in multiple ways and blocking shots. He got after in 3 on 3 this morning! #EBCWashington
PARTNERS